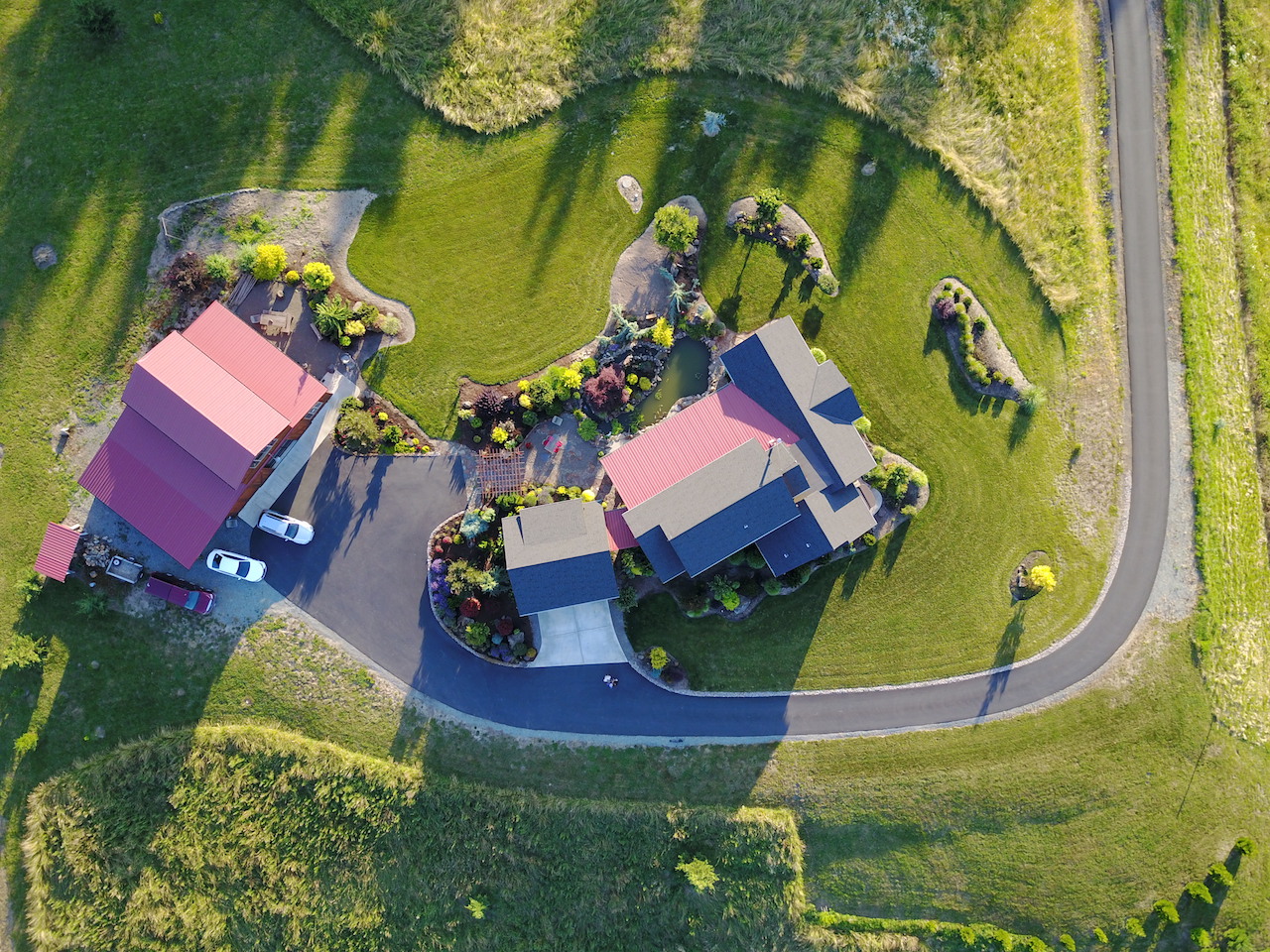 EVENT SPACE
Carrie's Studio on the Knoll is a wonderful space available for short term rentals.
Carrie Moore Studios, aka The Studio on the Knoll is available for creative folks to rent by the day/week for visual art workshops, writing retreats, filming, photography, corporate retreats and the likes. 360 degree view of hills, horses, farmland and forest, this private venue oozes artistic inspiration. Included in space rental: tables, chairs, upstairs kitchenette, full bath; downstairs 900 s/f teaching space with utility sink. 2 huge barn doors, one with a commercial glass "wall" allows fantastic natural light. Contact Carrie at 503-866-5507 or email: carriemoorestudios5@gmail.com for more information.
A few of the artists having taught at CMS include:
Eric Jacobsen; Barbara Jaenicke, OPA, PSA, IAPS-EC; Jeanne Rosier Smith, PSA, IAPS/MC, ASMA; Ogilvie, PSA; Chantel Barber, PSA Jen Evenhus, PSA-MP, IAPS-MC, Stan Sperlak, PSA, and famed Cirque du Soleil designer & felt sculptor Marjolein Dallinga. And wonderful Oregon artists Ruth Armitage, Amanda Houston and Rogene Mañas.